Posted by Michael Cannata on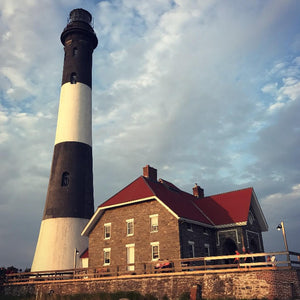 After reading this title you may be a bit confused. First of all, what even are "Etsy Sales Stats"? Why should I care about them? Are maybe its just one of those mornings where you haven't had your 1st, 2nd, or 3rd coffees of the morning yet and you just honestly just glazed over it. Let me explain :) SALES STATS MATTER To give a quick background, just in cases you are new to Etsy or just haven't really paid much attention to them, Etsy posts the amount of sales a shop has on their home page. Etsy also gives...
Posted by Michael Cannata on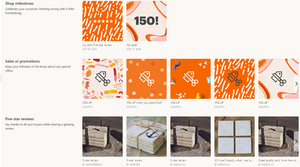 Likes. Hearts. Followers. Subscribers. Pins.
All these words come to mind when I think about advertising. However, all ads are not created equally. Some forms of advertising are better for creating engagement, sales conversions, page views, interactions, etc.