Articles — benefits of etsy
Posted by Michael Cannata on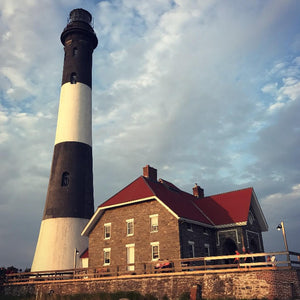 After reading this title you may be a bit confused. First of all, what even are "Etsy Sales Stats"? Why should I care about them? Are maybe its just one of those mornings where you haven't had your 1st, 2nd, or 3rd coffees of the morning yet and you just honestly just glazed over it. Let me explain :) SALES STATS MATTER To give a quick background, just in cases you are new to Etsy or just haven't really paid much attention to them, Etsy posts the amount of sales a shop has on their home page. Etsy also gives...
Posted by Michael Cannata on
Now that you have picked out what product you want to sell and you have taking stunning photographs of the items, you now need to get selling. However, this is much easier said than done. There are countless ways to sell, each with their own benefits and disadvantages. I have used all of the platforms I have listed below and I have put together my thoughts about each one. (Numbers as of October 2018)   Selling Platforms   FEES   Etsy eBay Amazon Handmade Transaction Fee: 5% of selling price + 5% of shipping price   Listing Fee: $0.20 per...
Tags:

benefits of etsy, etsy tips, how to sell on etsy, launching a ecommerce site, selling on amazon handmade, selling on ebay, selling on etsy, starting a business, starting a handmade store, starting an etsy store, starting an online business, what eCommerce platform should i sell on, why you should not sell on amazon